Golden Retriever – Hündinnen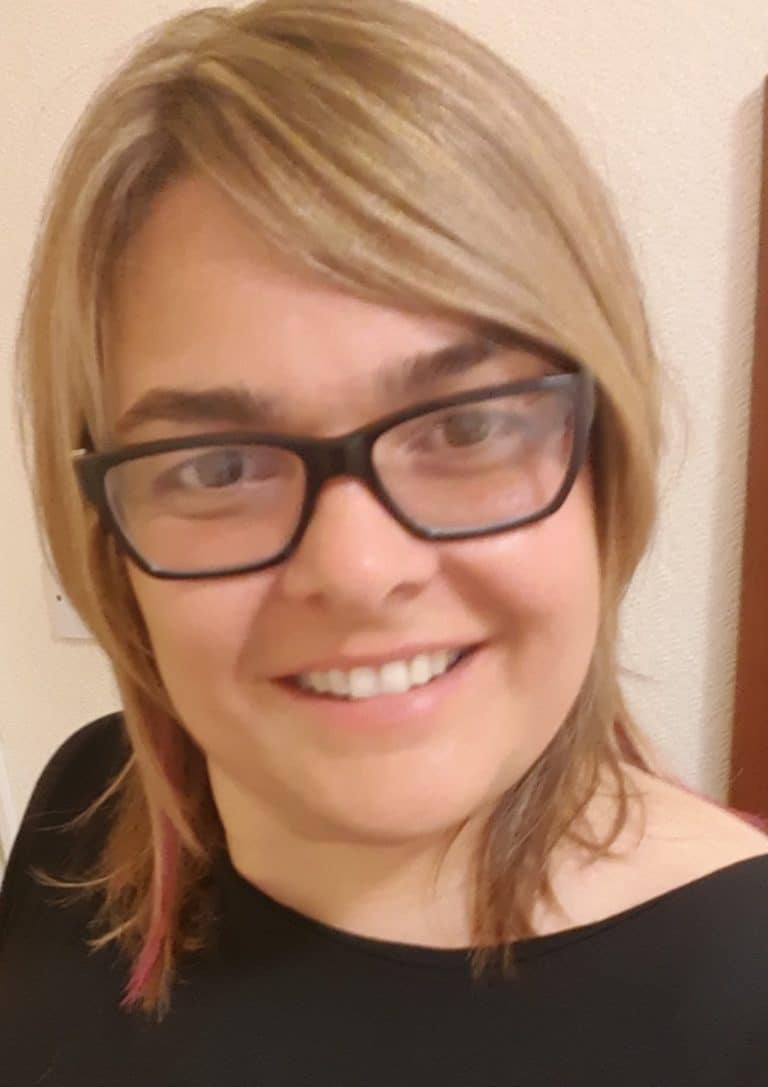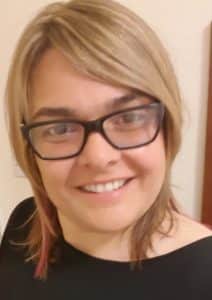 Goldens have been very much part of the family since 1978 and in 1981 I ventured into the Show world. This started my love affair of the breed.
As a child I was involved in junior handling as well as competing in the Show ring. Every weekend for 10 years my mother would take me to local Open Shows where I had some moderate success in the breed ring as well as junior handling.
I came back to the show world in 2003 and have been very fortunate to have achieved, 4 Stud Book Numbers including 3 Junior Warrant winners, 1 CC and 3 RCC's along with 3 Show Certifcate of Merit awards.
My first judging appointment was in July 2007 and I was very proud awarding my first set of CC's in June 2017. I have also judged my first Gundog Group at Open Show Level.
This will be my very first judging appointment abroad and I am very much looking forward to the opportunity of judging your dogs.